The Food Integrity Campaign (FIC) is a program of Government Accountability Project (GAP). Government Accountability Project is a non-profit 501(c)3 headquartered in Washington, DC.
Everybody eats and everybody is affected by the integrity of the food production system. Food industry whistleblowers have been bringing food safety concerns to Government Accountability Project for more than three decades. In 2009, FIC was created and expanded to include food and agriculture related disclosures about: Animal Welfare, Environmental Health, and Worker Rights.
<! ========= Cool Timeline Free 2.0.2 =========>
Food Integrity Campaign: A Timeline
2019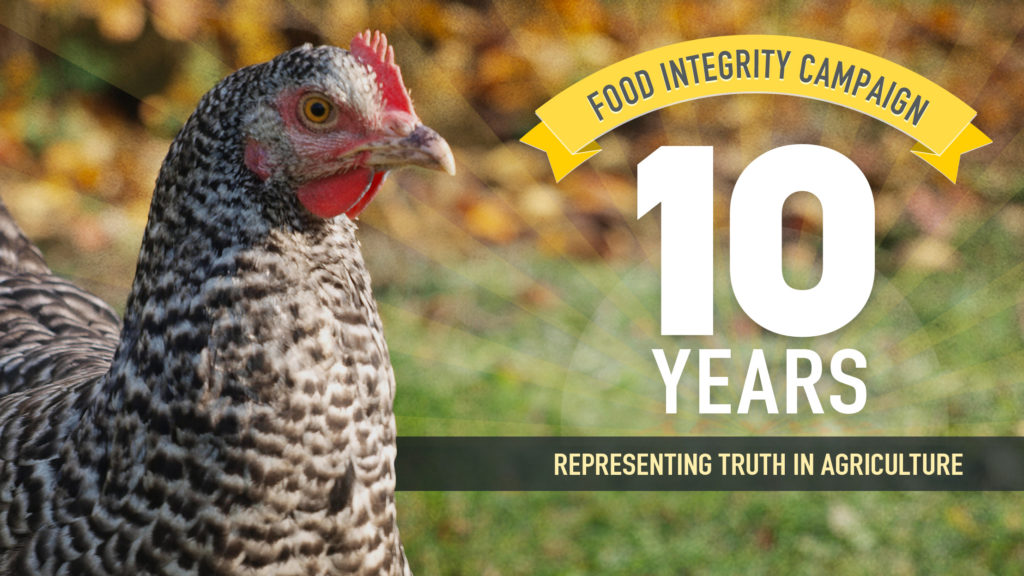 FIC Celebrates 10 years
Starting on November 12, 2019, FIC and American University Washington College of Law host a week of events in Washington, DC to celebrate a decade of representing truth in our food system. Events include a screening of the documentary film, Eating Animals, followed by a panel discussion with advocates and whistleblowers featured in the movie; a VIP event to present the first annual Dean Wyatt Award for truth-telling; and an all-day conference with influential panelists and speakers convening to discuss intersectional oppression and opportunity within our food system.