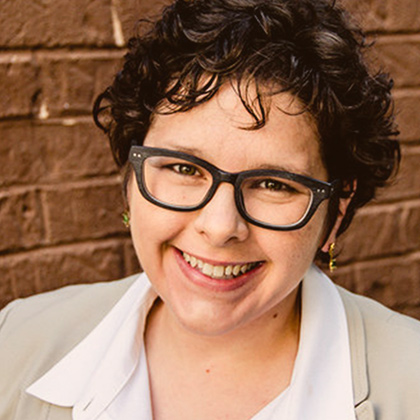 Amanda Hitt
Director
AmandaH@whistleblower.org
202-457-0034 x159
Amanda leads FIC operations. Her work in the program bridges her passion for social justice, public health, and for bringing people together to create meaningful change. Amanda originally went to law school in hopes of "making the world a better place" but soon realized the legal system seemed to be designed to react to problems rather than prevent them. Amanda decided to pursue a different career track and attended the Johns Hopkins Bloomberg School of Public Health where she found a way to use her legal training as a tool for promoting positive health outcomes. Amanda believes that whistleblowers are the first (and often best) line of defense against wrongdoing in the food system, and when their message is heard and heeded, whistleblowers can play a significant role in stopping abuses to animals, people and the environment.
Launching the organization's Food Integrity Campaign in 2009, Amanda now tackles multiple issues that emerge from today's industrial food system. While these are serious topics, Amanda's humor and her ability to laugh while remaining committed to the mission of truth provides an inspiring setting to motivate the FIC team into action.
Amanda serves on the board of directors for the Food Ingredient and Health Research Institute as well as the International Book Bank. She is a member of both the Maryland and DC state bars.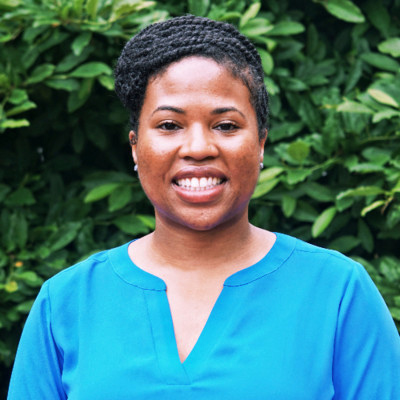 Briana Steele
Senior Program Officer
brianas@whistleblower.org
202-449-6039
Briana is the Food Integrity Campaign Program Officer.
Briana is passionate about amplifying the stories and voices of people and communities speaking truth to power and speaking truth to the public. She is thrilled to be amplifying issues such as worker rights, animal welfare, transparency, food safety and environment in the digital realm to support FIC's mission. 
She has previous experience working for organizations focused on climate education, empowering youth voices in the climate movement, and national organizing to broaden grassroots activism around environmental issue campaigns to hold public officials accountable. Briana graduated from The University of North Carolina at Chapel Hill with a degree in Environmental Studies, concentrating on energy and sustainability, and minored in Afro-American and Afro-Diaspora Studies.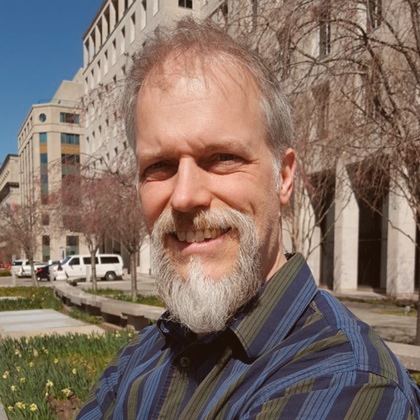 Adam Arnold
FIC and Environmental Investigator
Adam investigates waste, fraud, and wrongdoing in the food industry. His investigations span across the country. In his travels, he helps whistleblowers tell their stories as they seek justice. Adam studied law at the University of the District of Columbia (UDC), where he first worked with the Government Accountability Project in the school's clinical program. He embraced Government Accountability Project's mission, and interned for a summer with Government Accountability Project Legal Director Tom Devine. After graduating from UDC in 2014, Adam was admitted to the Maryland Bar. He completed his LL.M. in International Environmental Law and International Organizations at American University in the spring of 2015.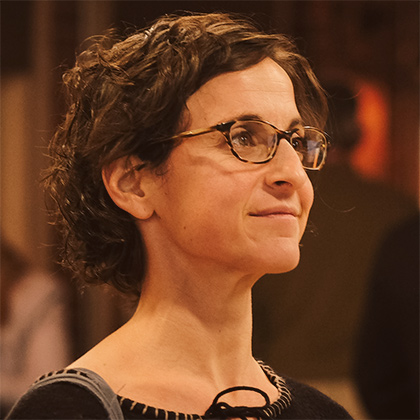 Anna Levy
Research Fellow
Anna Levy is a freelance researcher and analyst focused on structural inequality, political and technological transitions, and accountability politics. She originally came to Government Accountability Project as the 2018 Getulio P. Carvalho Fellow focused on defining dissent, and responses to it, in the international development and humanitarian aid industry. Her work over the last ten years has been focused on environmental and social movements, the political economy of poverty and development, the production of statelessness, border and migration crises, and overcoming historical legacies of structural inequality. She has also focused on shifting models of collective and civic action, political violence, journalism, urban service delivery, and anti-corruption efforts in the digital age. Anna teaches two courses on development and humanitarian politics at Fordham University, and has worked on related research and analysis at Princeton, American, and New York Universities as well as in management and advisory roles in small grassroots coalitions and large transnational non-profits alike. The regions that most influence her thinking, work, and direction are the Levantine Middle East, Central America, and North America. She holds a Master's degree from Columbia University's School of International and Public Affairs focused on political and economic transitions, oral history, and historical memory.